CA Tobacco Control Program
Motivating behavior change and shifting social norms among
Asian American smokers and influencers.
Challenge
Influenced by home-country attitudes towards smoking, studies show that Asian Americans are more ambivalent and accepting towards smoking than the average American. Our task was to help reverse this deep-seated ambivalence and acceptance, and increase the motivation to quit smoking.
Solution
The campaign utilized a two-pronged approach of a) exposing the deceptive tactics of Big Tobacco, and b) highlighting the perils of secondhand smoke to draw attention and ignite conversation around cigarette smoking.
Scope of Campaign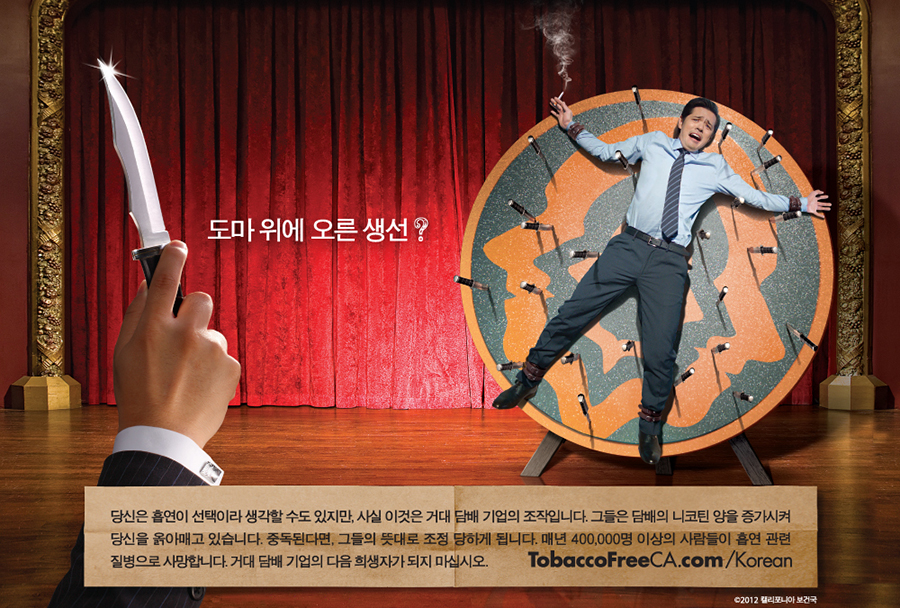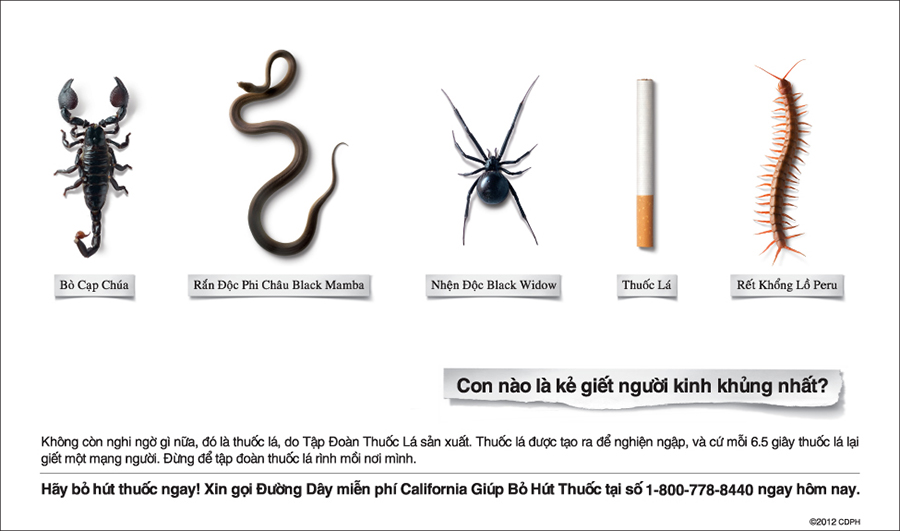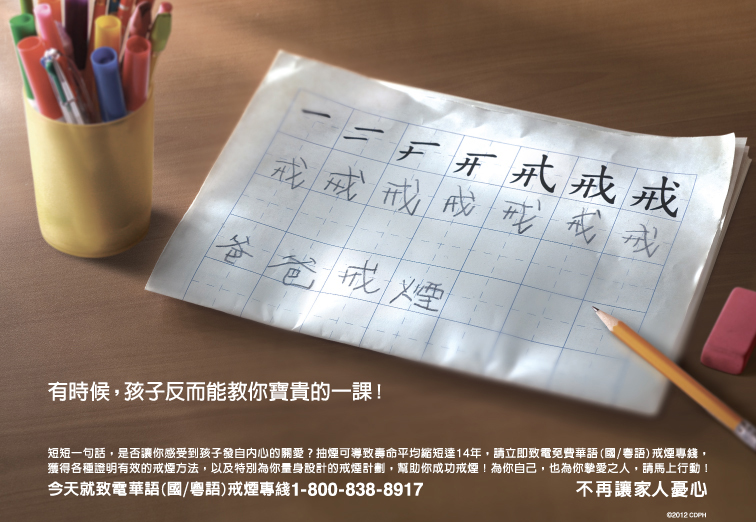 Results
The most direct indication of success for this campaign was the 70% increase in call volume to the Smokers Quitline, an in-language hotline set up to support smokers and their families who are motivated to quit smoking.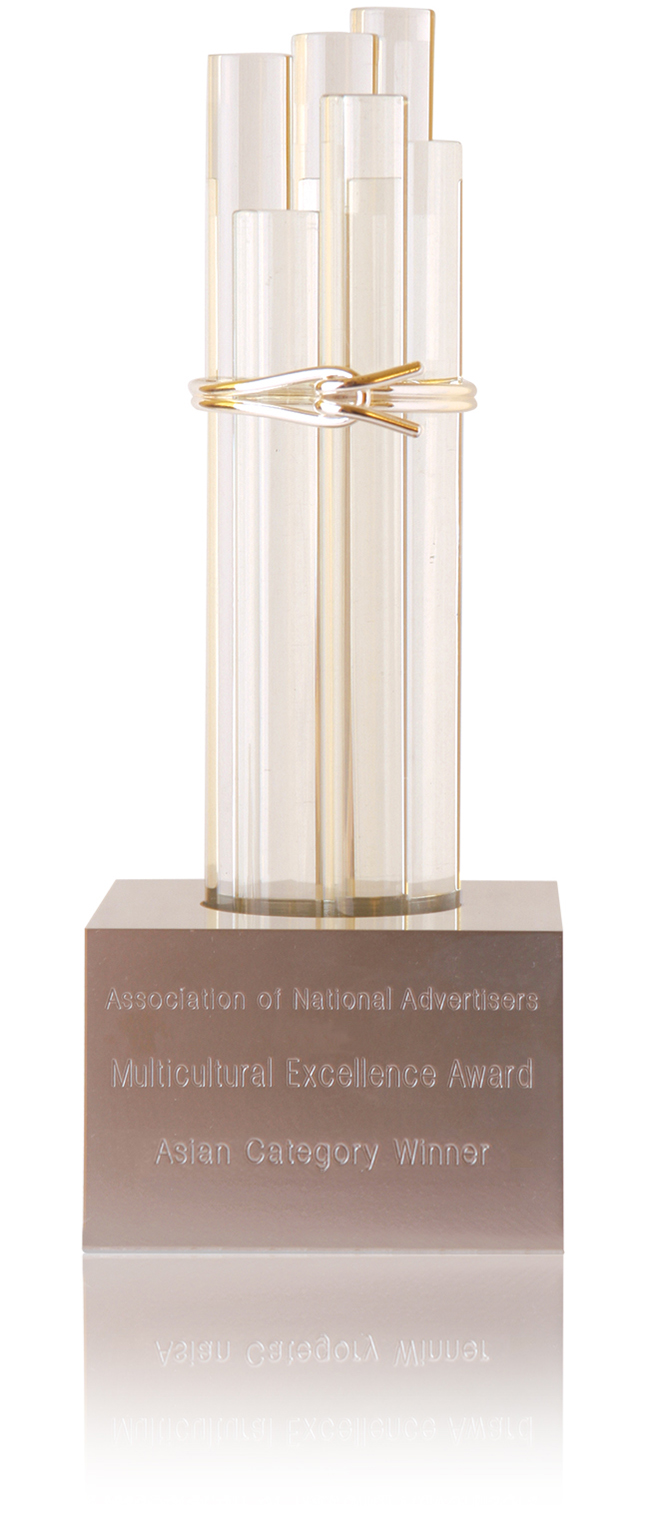 ANA MC Excellence Award,
Natl Public Health Info Coalition Awards
California has been the national leader on tobacco control efforts, and it's with APartnership's help since 2007, that we have been able to make a measurable impact on reducing tobacco use in our Asian communities.
Valerie Quinn, M.Ed., Chief, Media & Communications Section, CA Tobacco Control Program
Interested in learning more?