Image 01

Image 02

Image 03

Image 04
SKY VIEW PARC
The Asian Immigrant's American Dream
Background
For Asian Americans, the majority of whom are first-generation immigrants, home ownership is a major milestone in their pursuit of the American dream. So, it should be no surprise that they have one of the highest home-ownership rates, and the largest median home value ($393,200), significantly higher than that of non-Hispanic Whites ($197,600), Hispanics ($172,200) and Blacks ($137,200).

Sky View Parc (SVP) is a condominium development comprised of three phases and 1,100+ residential condo units in the heart of Flushing, New York, one of the most diverse neighborhoods in the U.S. With Asian Americans making up over 67% of the population in Flushing, it was clear from the outset that the Asian market would be the primary target for SVP's sales efforts. Specifically, the Chinese segment, with its significant population, affluence and mix of end-users and investors, are a particular attractive target audience. The first phase of the project started in 2007 which, unfortunately, coincided with the recession at the time. Due to stalled sales and negative press coverage following construction delays, APartnership was retained in 2010 to help position the project in anticipation of eventual recovery of the economy.
Challenge
The economic climate at the time of the project's launch was not conducive to real estate sales. As a result of the recession, consumers were hesitant to make considered purchases of large ticket items; investors became conservative; and competition for a limited number of ready buyers was stiff.

Further, SVP was impacted by media coverage of individuals who, due to buyer's remorse, were seeking to rescind their contracts. This reflected negatively on the development even though SVP was not the party at fault.
Solution
The first task that APartnership took on was to rethink the branding and positioning of SVP. This is especially critical because Asians, particularly Chinese, gravitate towards 'visible luxury'. This means amplifying the upscaleness of the development can help differentiate the product. In an effort to strike a balance between being visible and yet tasteful, we completely redefined SVP as 'refined opulence' that appeals very strongly to our core target audience.

Concurrently, we implemented an aggressive public and media relations plan that included media tours, community events, press releases, advertorials and social media content on WeChat. The goal of these were two-fold:

Position thriving Flushing as the ideal location for end-users and investors alike
Elevate SVP as the most luxurious development in Flushing with no parallel in the marketplace
Scope of Campaign
Sales Video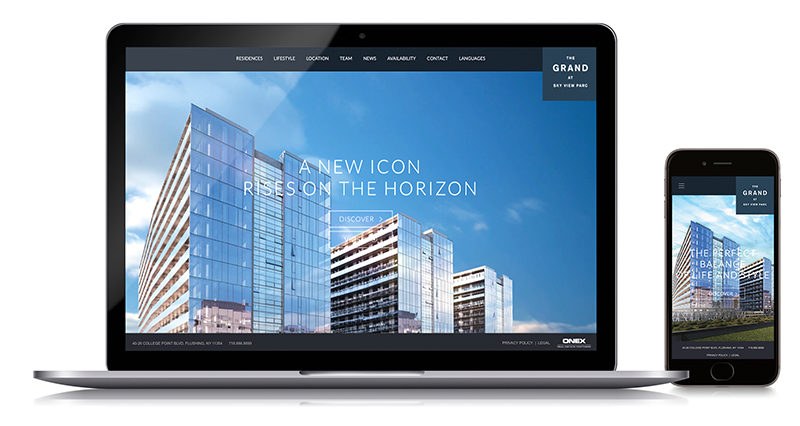 Website (English, Simplified Chinese,
Traditional Chinese, and Korean)
View Website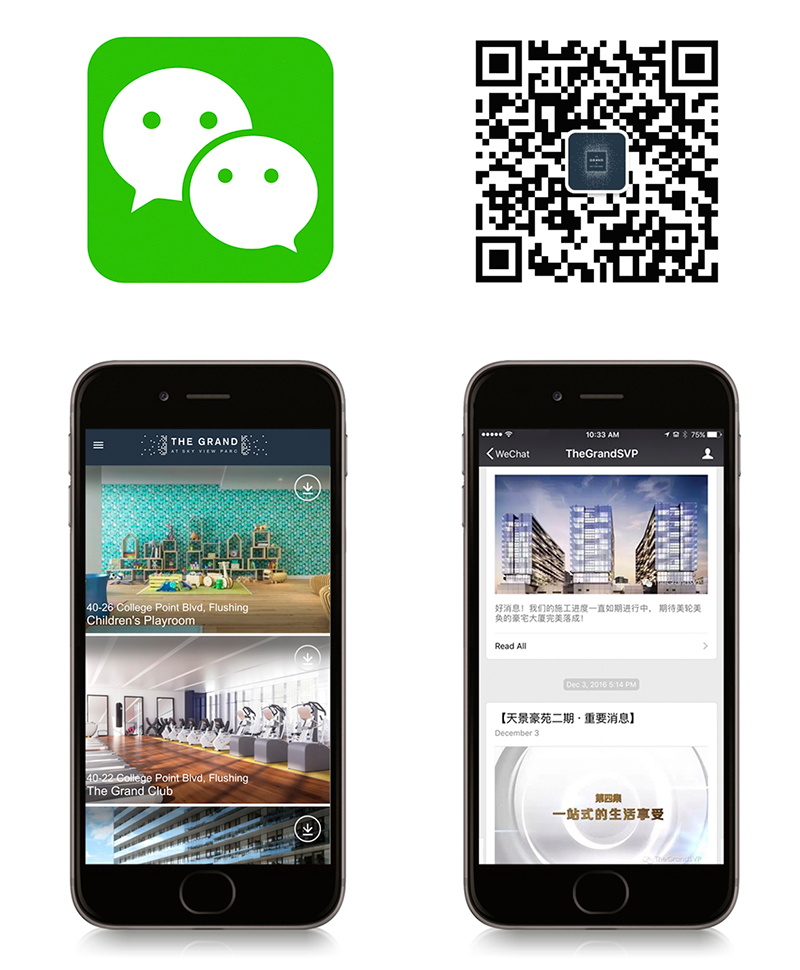 WeChat Management
Sales Brochure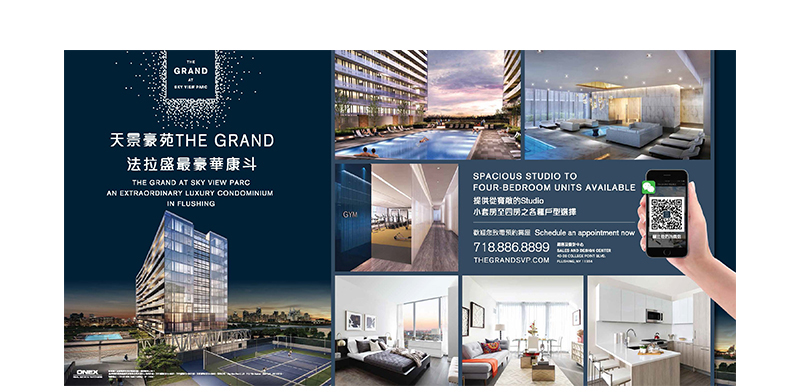 Out-of-home Urban Panel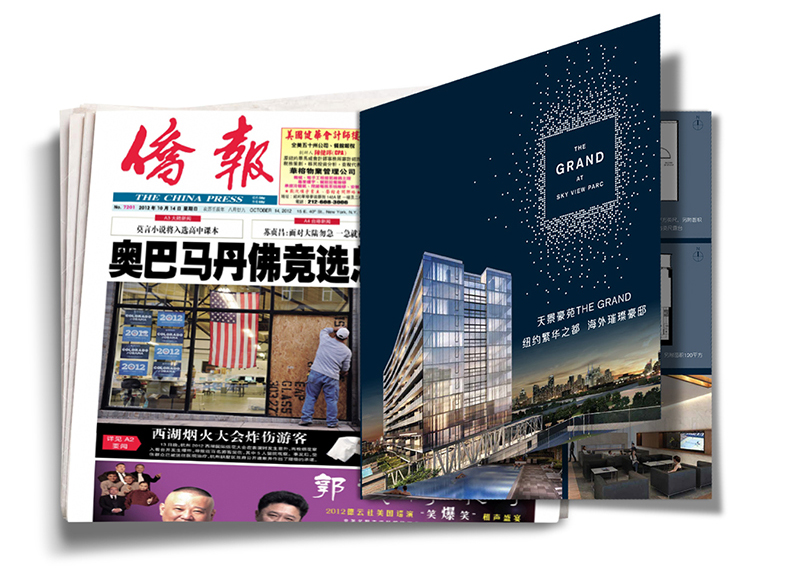 China Airlines Insert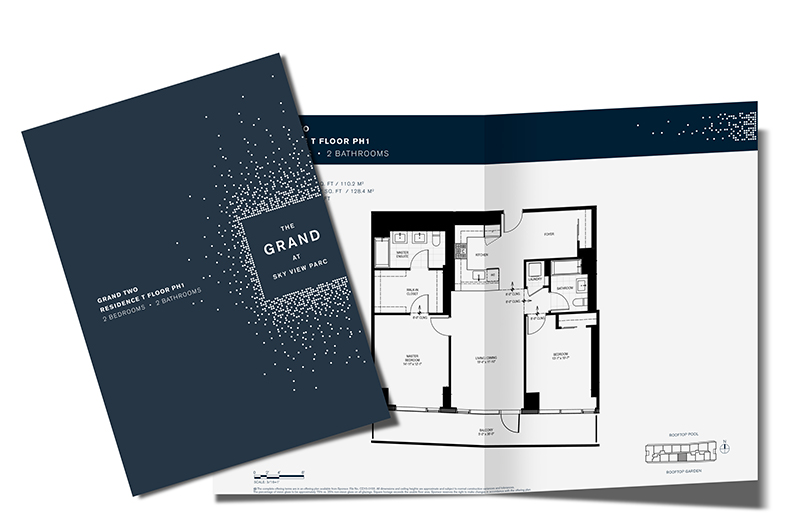 Sales Floorplan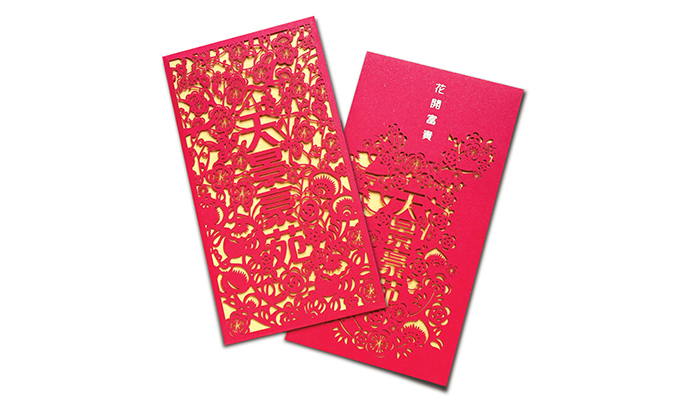 Chinese New Year
Red Envelope Giveaway
Media Coverage
Results
Phase One of Sky View Parc is sold out, as is Grand 1
Grand 2 and Grand 3 sales are in progress, and more than half sold