CLOSE
CLOSE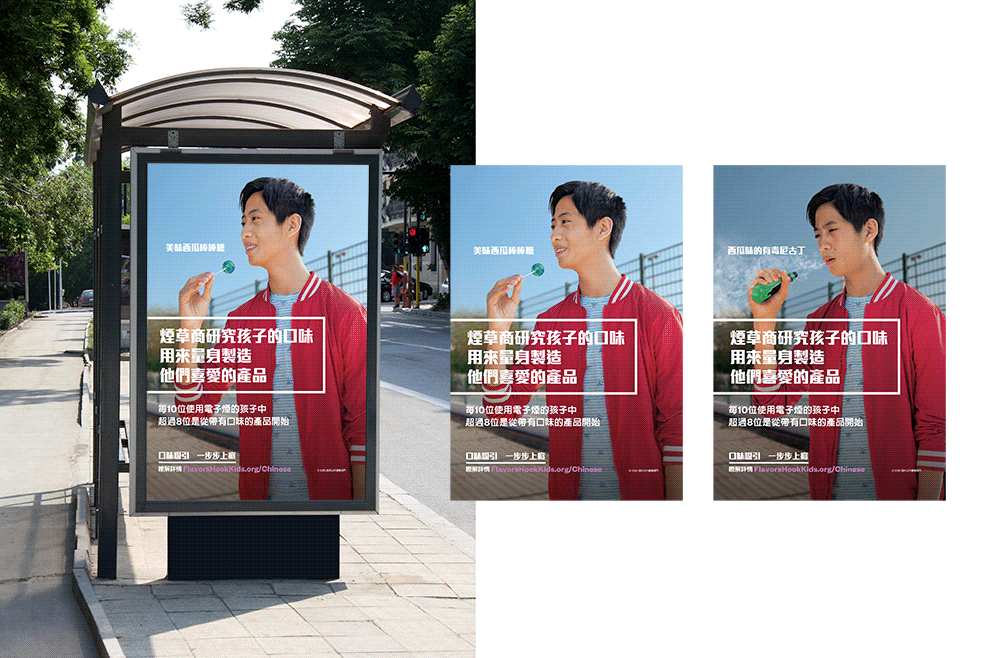 Lenticular Poster: The tobacco industry studies kids to create products just for them.
CLOSE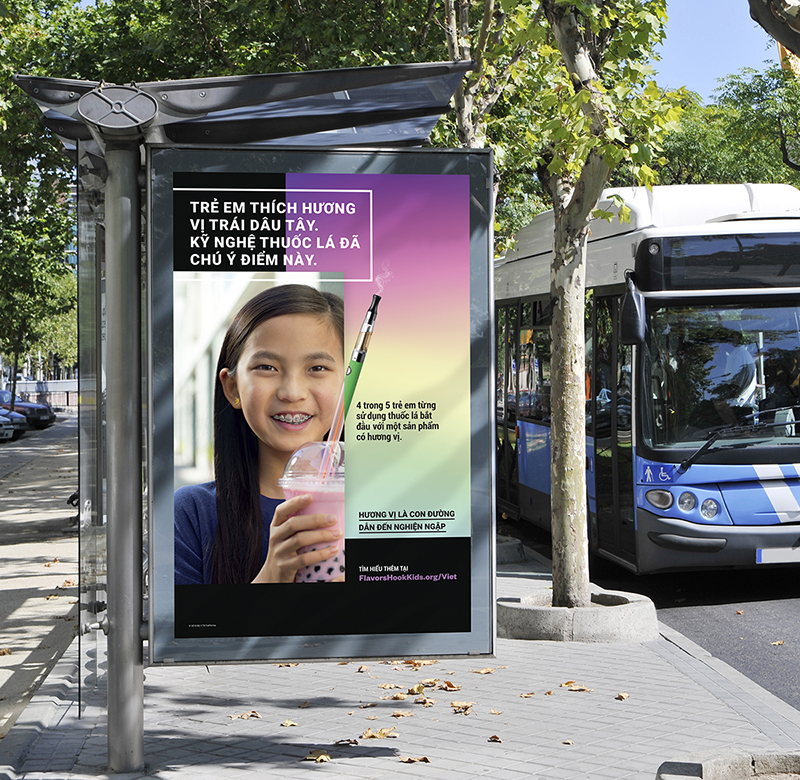 Kids love the flavor of strawberry. The tobacco industry paid attention.
CLOSE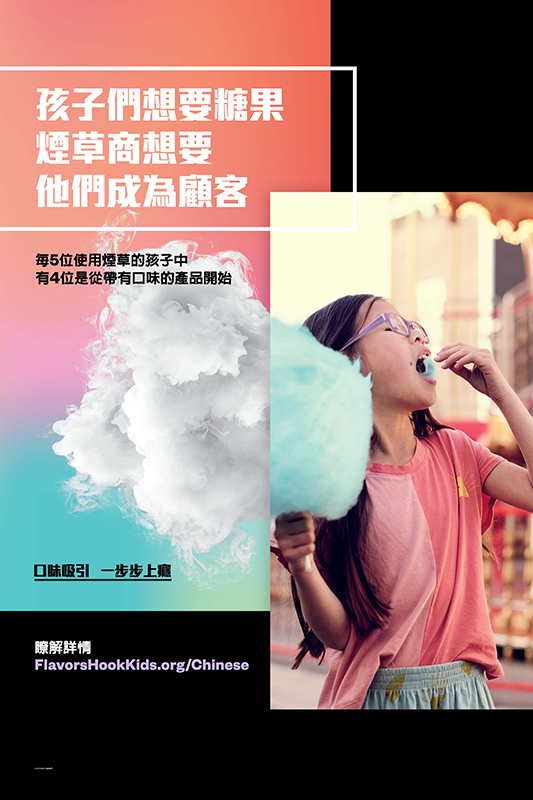 Kids want candy. The tobacco industry wants customers.
CLOSE
CLOSE
CLOSE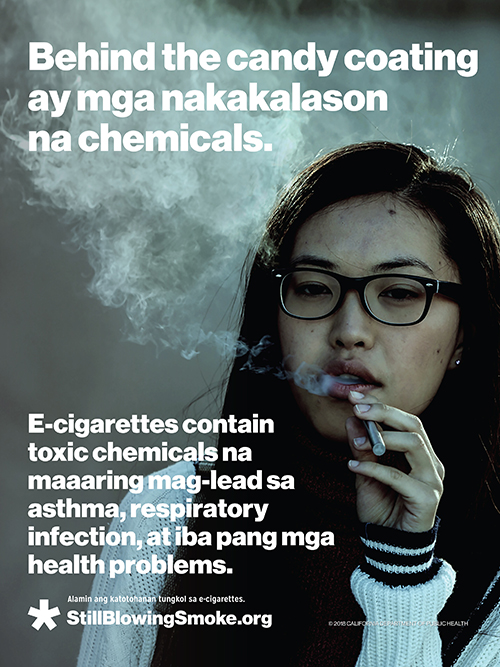 Behind the candy-coating are unspeakable levels of toxic chemicals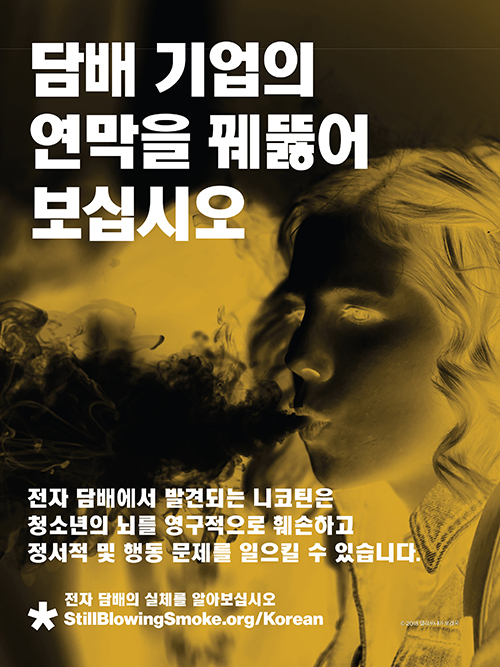 See through the tobacco industry's smoke screen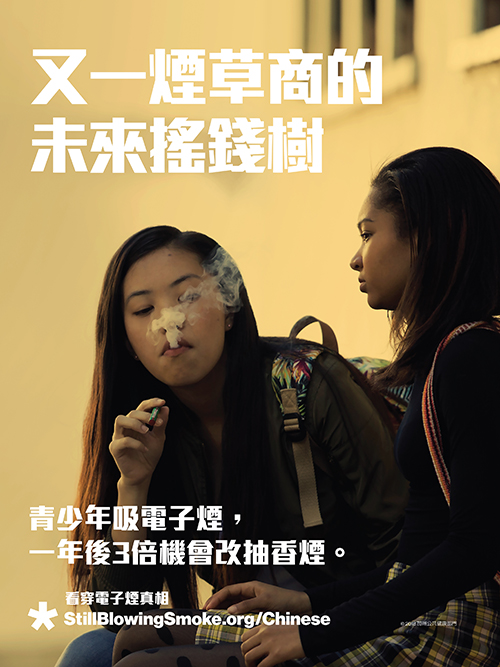 Another one of the tobacco industry's money trees
CLOSE
CLOSE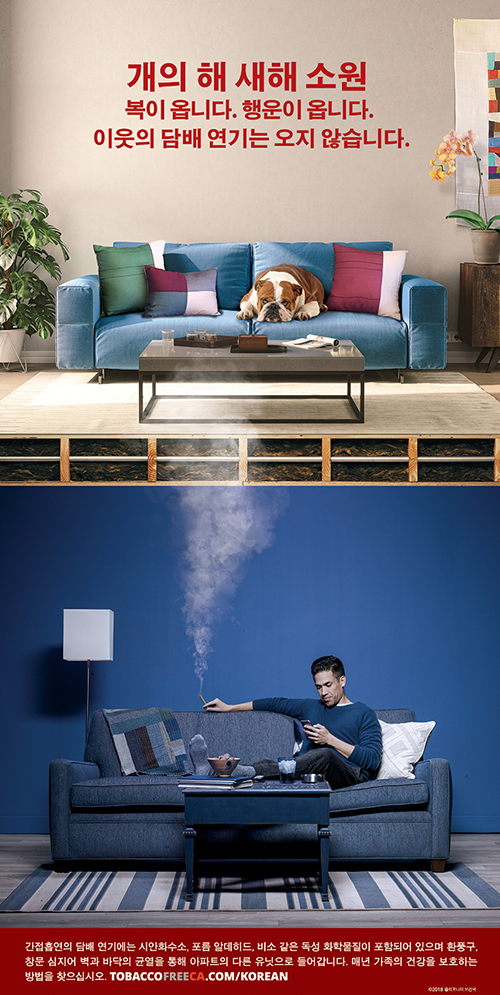 Year of the Dog New Year Wish:
Fortune comes. Good luck comes. Neighbors' secondhand smoke does not come.
CLOSE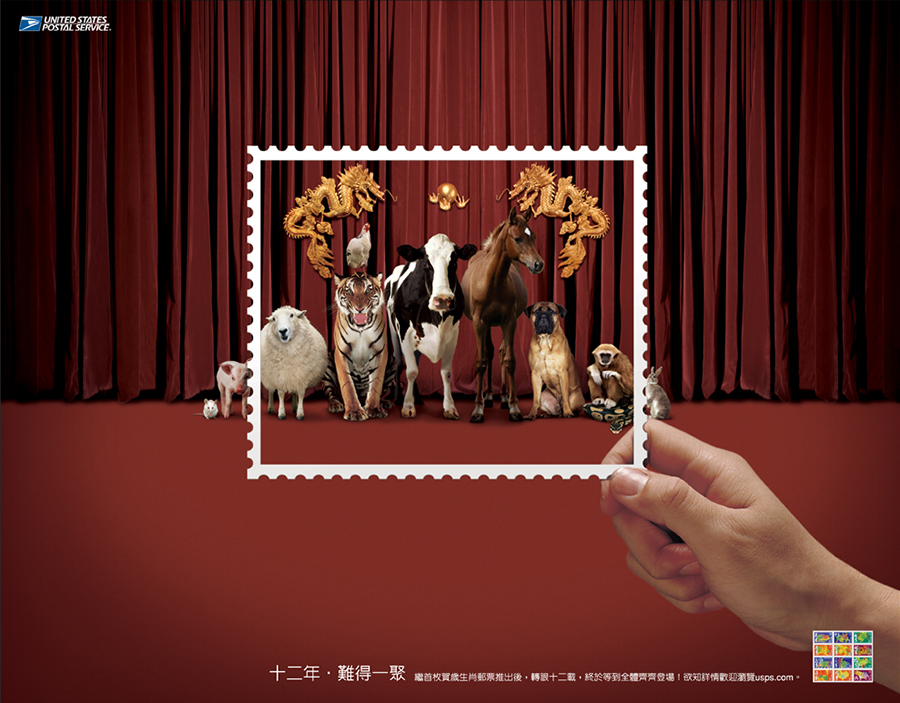 Finally, after 12 years, a chance to gather.
CLOSE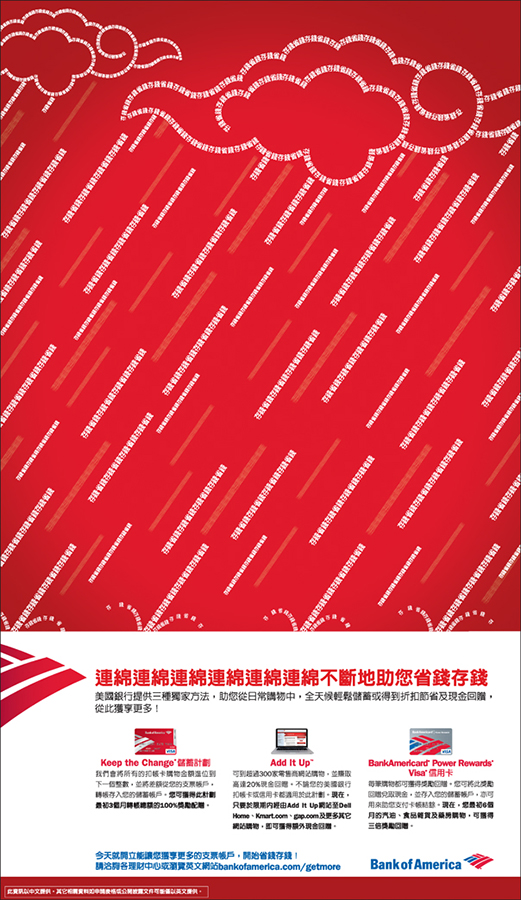 Uninterrupted uninterrupted uninterrupted uninterrupted uninterrupted to help you save money while saving money (to your account).
CLOSE
CLOSE
CLOSE
CLOSE