NATIONWIDE
Positioning a national insurance brand to win in an environment dominated
by well-established competitors.
Challenge
Introduce and establish newcomer, Nationwide, in the South Asian market where there were two key players that held majority market share.
Solution
We know from research that South Asians dedicate themselves to securing positive outcomes in key life-stages. We positioned Nationwide and its agents as partners who help facilitate success in education, marriage, career, etc. To break through the dominance of competitors, our goal was to stir up the saturated, stale financial services category with creative messages that appeal to the South Asian sense of humor and affinity for entertainment. We did this while mindful of the need to align with the general market platform of
"Life Comes At You Fast"
in a compelling way that resonates with South Asians.
Scope of Campaign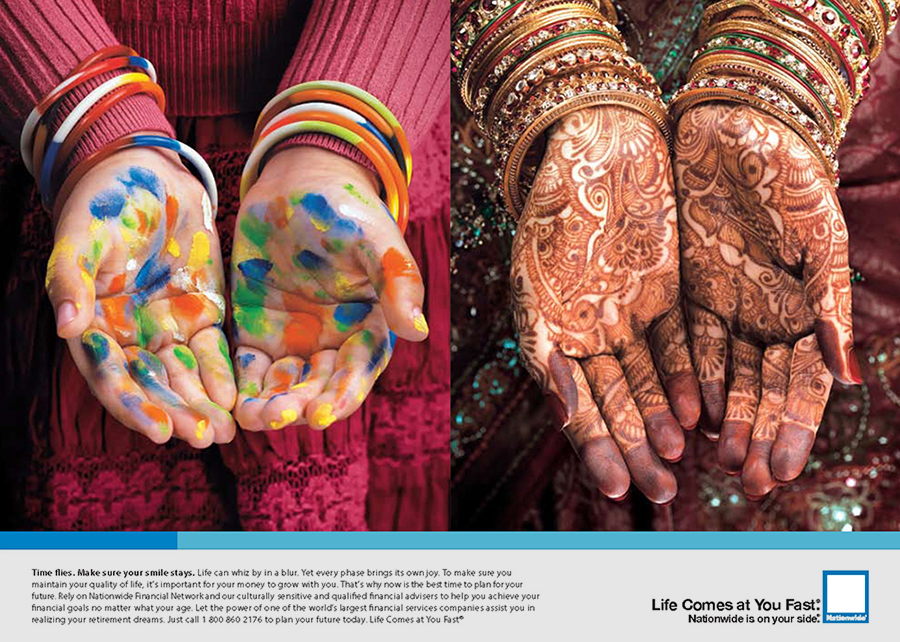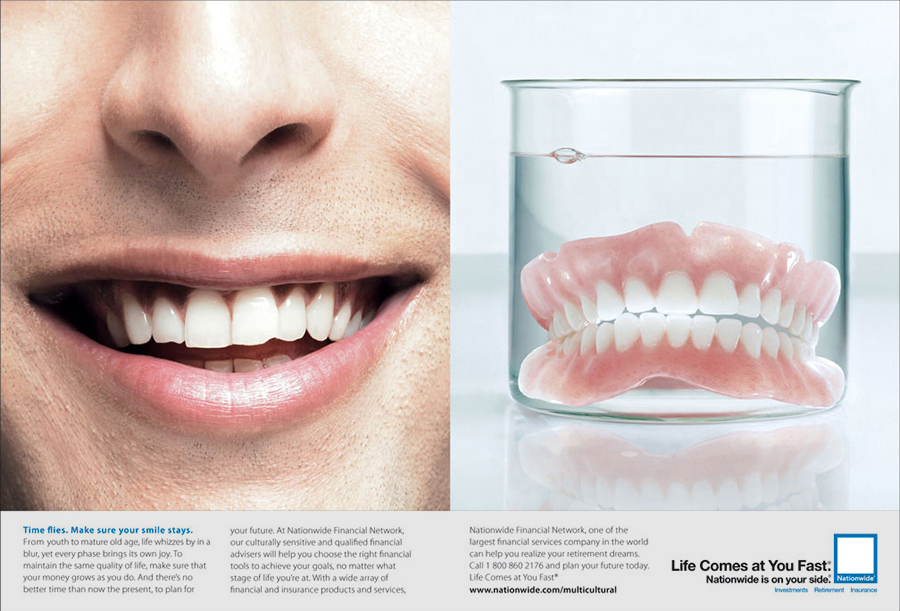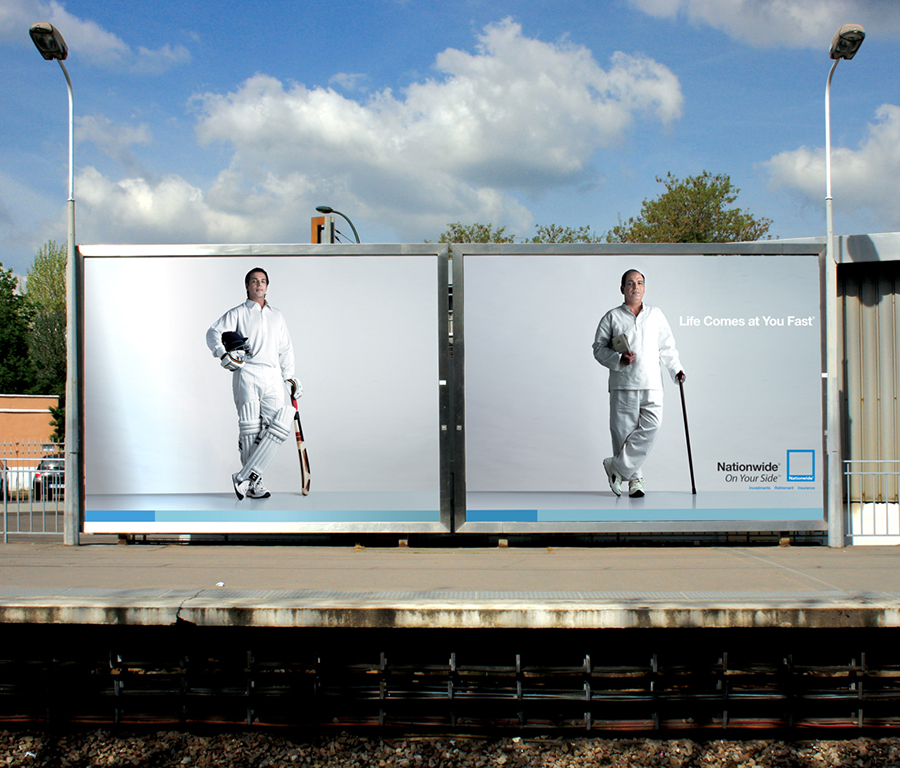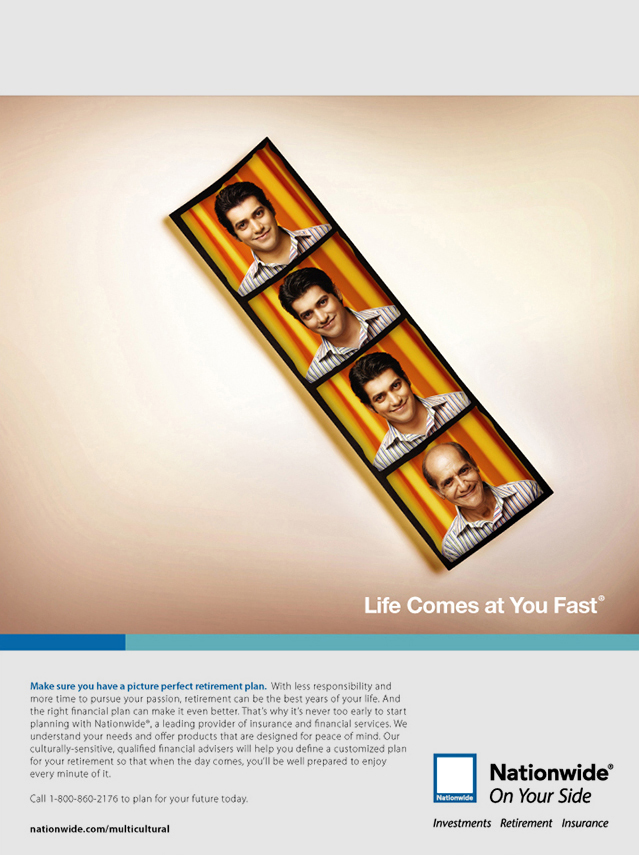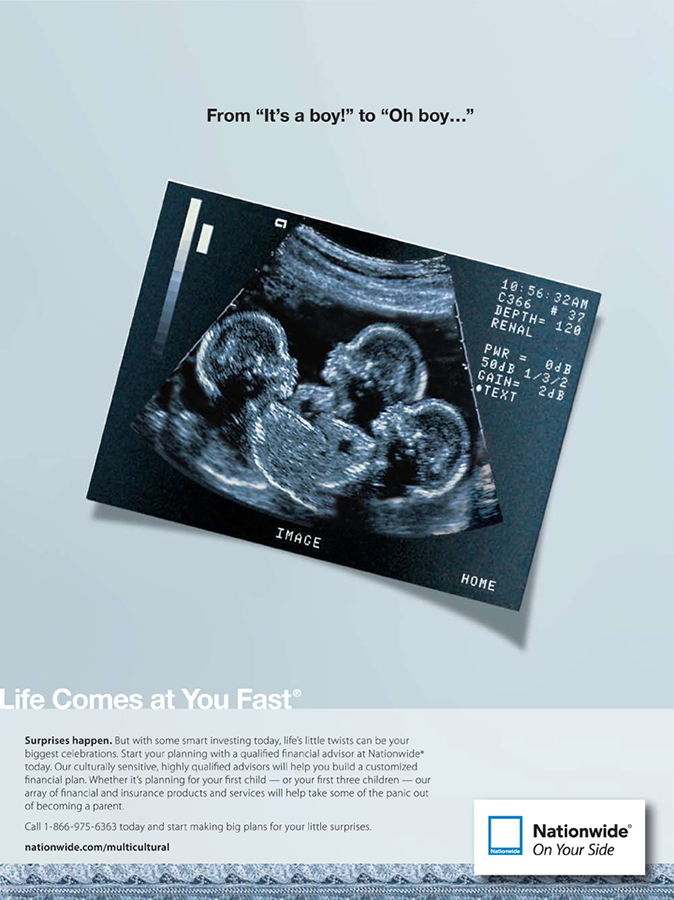 Results
South Asian TV viewers recalled Nationwide's "Life Comes At You Fast" ad campaign and correctly linked the ads back to Nationwide, leading to positive impact on key brand health metrics
Awareness and Overall opinion of Nationwide advertising among South Asians increased significantly across multiple media channels
Brand awareness:
83%
among South Asian TV viewers
Among South Asian TV viewers, Nationwide had narrowed the gap in awareness, familiarity, consideration, and opinion vs. competitors over the first 12 months of the campaign
We needed a strong agency partner to put Nationwide on the map in the highly
competitive South Asian market, and APartnership was that and more. Their understanding of the market, and insight-led creative work, yielded a campaign that far exceeded our expectations in its ability to generate awareness and shape attitudes.
Tariq Khan, VP Market Development & Diversity, Nationwide
Interested in learning more?