VITASOY
Generating interest and buzz for a new tea drink among millennial Asian Americans
in the highly competitive beverage category.
Challenge
APartnership was tasked with helping Vitasoy launch the new addition of Lemon Tea to the beverage portfolio. That this is a highly cluttered category in the Asian grocery channel was our biggest challenge. The primary goal of the campaign was to create awareness among primary Iced Lemon Tea drinkers – the millennial Asian Americans.
Solution
The centerpiece of the campaign was a collaboration with the Fung Brothers and Wong Fu Productions, popular Chinese-American YouTube personalities, who represent the Asian American millennials we are trying to reach.

To amp up the virality of the campaign, the Fung Brothers and Wong Fu were tapped to leverage their social networks for social sharing and engagement through original video content, strategically timed posts and online contest.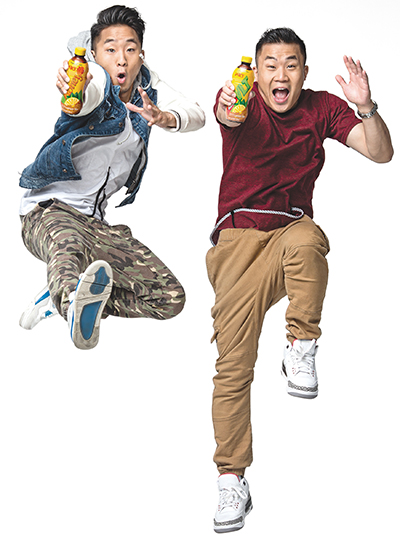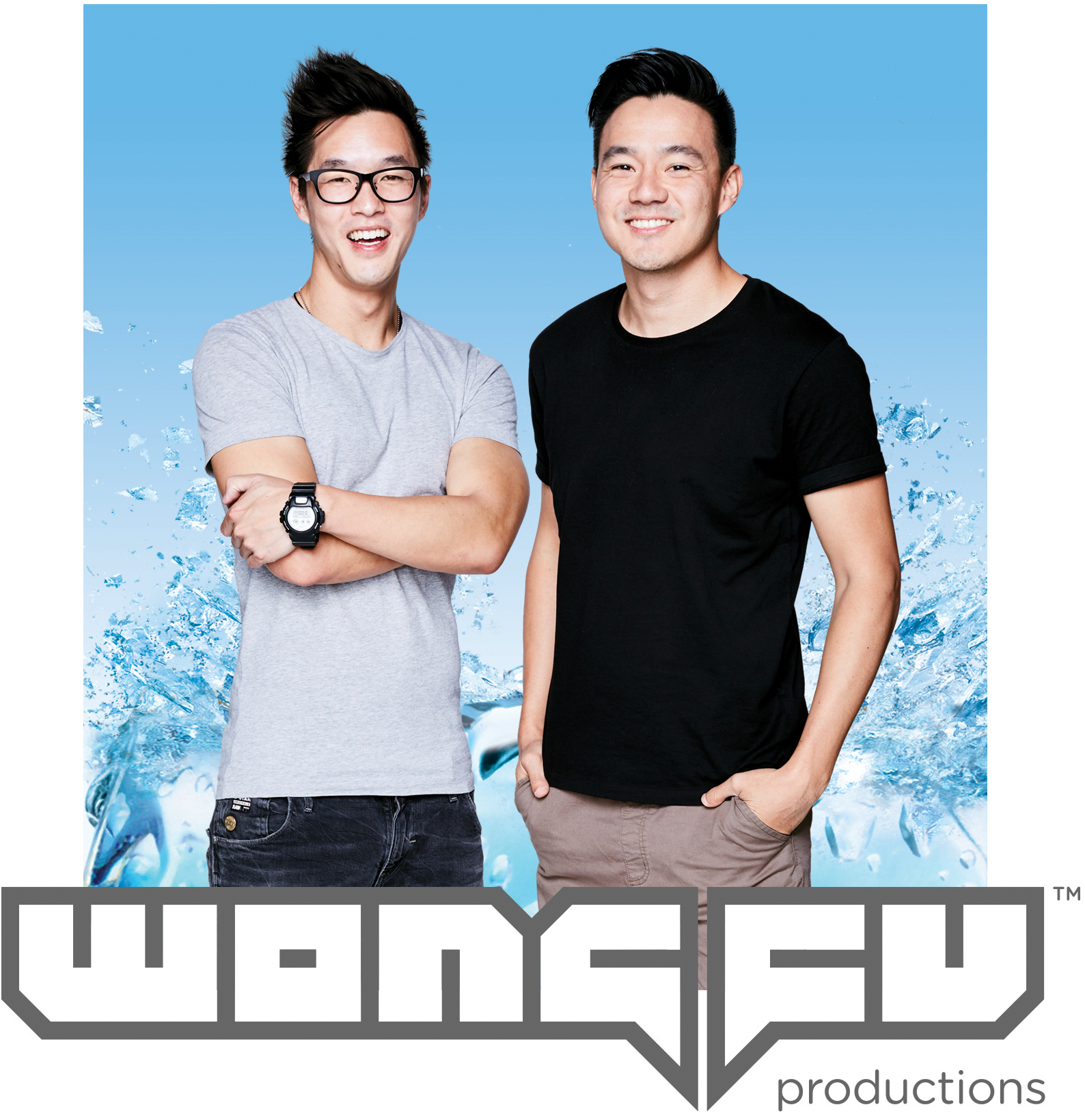 Scope of Campaign
WongFu "From Here on Out"
Fung Brothers Music Video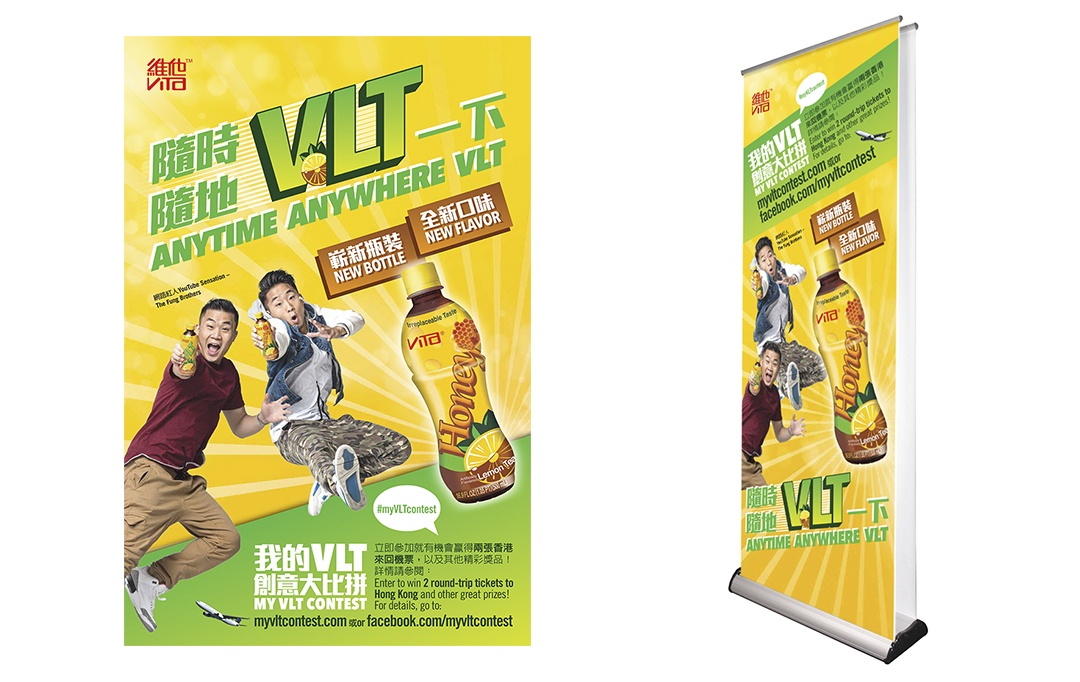 Instore promotion – POS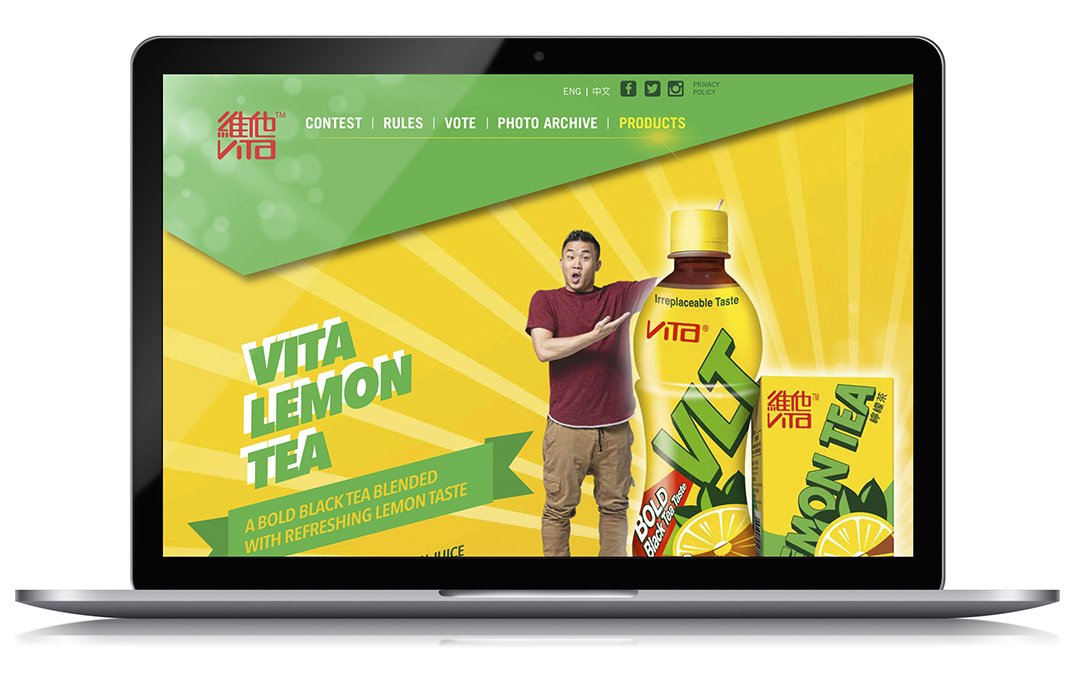 website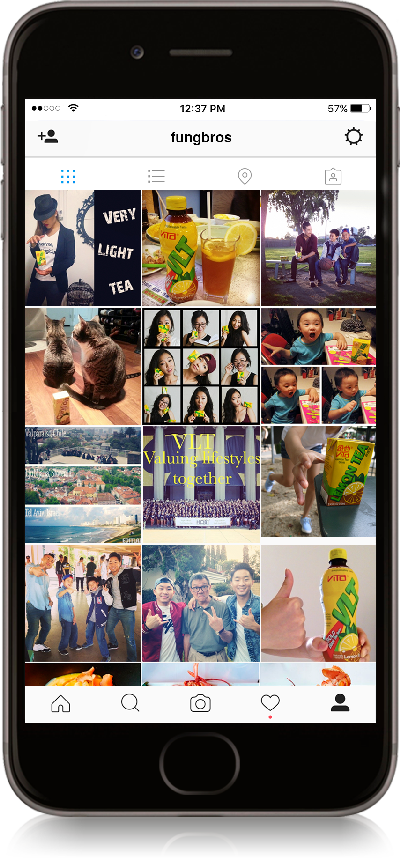 Instagram Photo Contest
Results
By leveraging the Fung Brothers' and Wong Fu Productions' base of social media followers, the campaign gained momentum very quickly, amassing more than
475,000 views
in just the first week of the launch of both videos on YouTube. Additionally, shares and engagement across multiple social media platform for the video and contest was robust.
Double digit growth for 16 oz. bottles of Lemon Tea flavors.
Click-thru rates for online ads exceeded industry standards
Facebook ads performed well with a total reach of 106K, 306 clicks, and 442 likes, comments or shares
The photo contest microsite performed well with approx. 5,400 page views per week.
Posts from 4 Bloggers drew close to 950K page views and 250K+ unique visitors in a month.
40K
consumers checked out the Photo Contest app
Total views for both videos is over
865,000.
I thoroughly enjoyed working with the APartnership team on our iced tea launch. They brought great creative thinking to all aspects of the campaign – from channel planning to creative development to leveraging partnerships and technology. With their help, we have found more effective ways to interact and engage with our target audiences, especially the Asian millennials.
Carina Yeung, Marketing, Vitasoy USA
Interested in learning more?